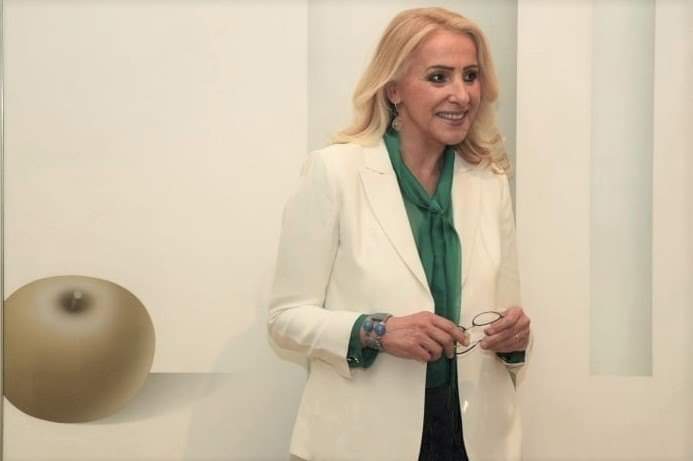 "Condemned" to be optimistic…
We welcome you to the new website of the Social Issues, Mass Media, and Education Studies Laboratory (S.I.M.M.E.S.L.) of the Department of Early Childhood Education, University of Ioannina. We welcome you to a dynamic pole of research and teaching in the cognitive fields of Greek Language, Communication and Mass Media, and Sociology of Education.
Together with the colleague Associate Professor of Sociology of Education, Theodoros Thanos, companion, and in fact co-director of the Laboratory, we pursue to contribute to the development of a series of innovative and pioneering activities, which will offer not only to our students, but also to the society. Especially in the current times of intense and overwhelming volatility, a Laboratory as the one we have envisioned, faces severe challenges. Maybe the most crucial one is the real benefit and service to the community. We insist on this, trying to intervene in the public sphere, with texts and activities that will fight the social injustices and discriminations, they will improve the language of the mass media, they will enrich the current educational process, focusing on the early and (proto)school childhood.
We do not want to think that all this sounds visionary. We choose to believe that it is all feasible. Starting from our microcosm and continuing to the public and mainly academic spheres, we operate with confidence that we can bring changes – our antidote to a multifaceted crisis, which continues to change figures and contents.
With a team open to young researchers, supporting their initiatives, as well, we attempt to serve the causes and the fields of our Laboratory with determination. We yield the floor to the youth, with the assessment that, without them, beautiful things cannot become more beautiful.
Finally, we open up to partnerships and synergies with leading academic institutions and centers of culture, mass media, and education in Greece and abroad. We travel our ideas and let them travel us, "condemned" to be optimistic.
With honor
Nikoletta Tsitsanoudis - Mallidis
Director S.I.M.M.E.S.L.
Associate Professor of Linguistics and Greek Language
Department of Early Childhood Education, University of Ioannina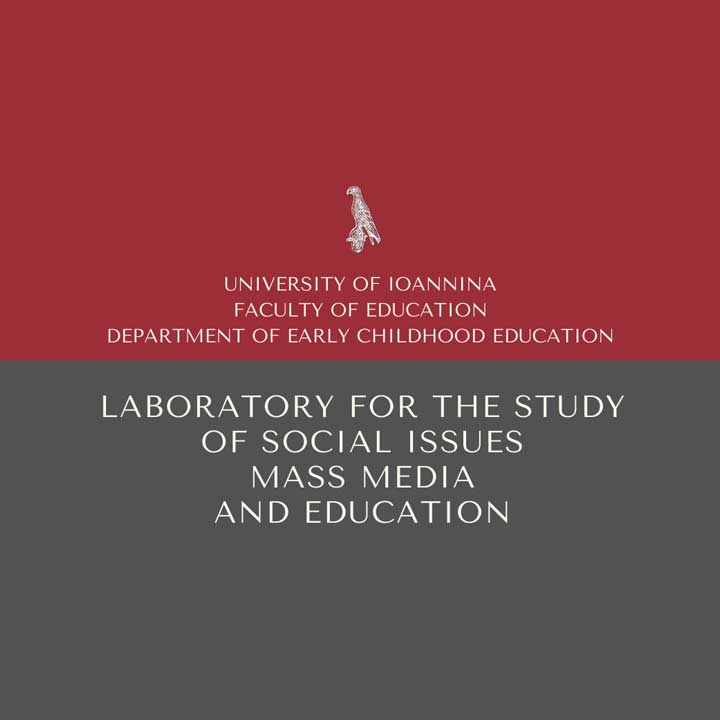 Αρχική Σελίδα